Recently released video showed the most effective way to handle a thug beating up a policeman, and it works almost every time.
Footage taken on a cell phone by a bystander on showed a man fatally shooting another man who had attacked a Florida law enforcement officer and had him pinned to the ground in the middle of the roadway.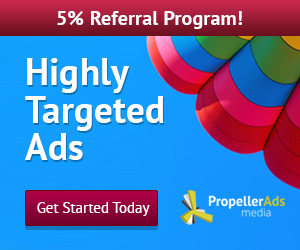 According to the Fort Myers News News-Press in Fort Myers, Lee County Sheriff's Deputy Dean Bardes was assisting fellow deputies with a vehicle crash on I-75 in Estero when he spotted a Toyota Camry traveling over 100 mph. After Bardes stopped the car, he became engaged in a confrontation with its driver, 53-year-old Edward Strother.
Reports said that passer-by Ashad Russell told police that Strother jumped over the driver's door of Bardes' patrol car, landed on top of him and began beating him.
That's when a motorist at the scene began shooting the video from a cell phone. The video began with Russell pointing his gun at Strother, who was sitting on top of Bardes in the middle of the road. He paced for a few moments before firing.
After Russell shot, Bardes moved out from under Strother, who could be seen lying immobile in the street.
Witness John Barnes-Morrison told WINK in Fort Myers that he got out of his van to help, but before he made it to the scene, Russell told Strother to get off the police officer several times. Barnes-Morrison added that Bardes was instructing Russell to shoot Strother.
After the shooting, Russell, 35, dropped his gun to the ground, went to his vehicle and waited for other law enforcement to arrive, records state.
Russel has a concealed weapons permit and the state attorney's office said he would not be charged for Strother's death.
Watch news coverage of the incident below:
The right to bear arms is not just an issue to debate. This situation proves the importance of carrying a gun simply to defend yourself or someone else — and sometimes even law enforcement officers need help from civilians.
Had Russell not been carrying, Bardes could have been killed that day.
Share this story on Facebook and Twitter and let us know what you think about the right to carry.