The Black Lives Matter Movement has tried to block motorways and obstructed the traffic which is another indicator that this organization does not really know their cause. In the traffic was also an ambulance with a patient who almost lost their life since the vehicle was unable to transfer them to the hospital.
According to HotAir, the paramedics managed somehow, after half an hour, to get the child to the hospital, thus saving his life.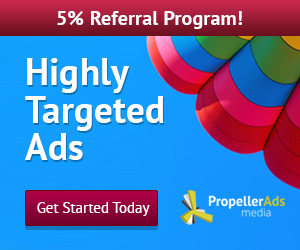 The BLM group in Memphis blocked the I-40 bridge on Sunday evening when hundreds of demonstrators refused to move, yet the paramedic Bobby Harrell somehow managed to get the child and his family through.
"We received a call there was a child needing medical attention stuck in traffic up on the bridge and due to the protest going on the bridge the family was not able to get through traffic to get him to Le Bonheur," explained Harrell.
He also stated that when he got the child in the ambulance, the driver of the vehicle had to go drive an additional 25 minutes through a different course.
"We had to turn around and come back to West Memphis and cross over at MLK to get over to 55."
Martin Luther King Blvd. It is worth wondering what would Martin Luther King had to say if he were here today to see what this group aimless activists are actually trying to achieve in the name of race and "equality."