White House press secretary Sarah Huckabee Sanders and MSNBC reporter April Ryan have been in a "feud" since Thanksgiving over some pies that Ryan claimed Huckabee lied about making.
This week, Huckabee delivered on her promise to bring pies that she baked to a White House press pool potluck so April Ryan could see for herself that Sarah had baked them.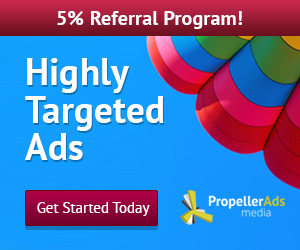 April had some important things to say to Sarah after she was handed a pie at the potluck.
"I look at this as a reset. I think this is an earnest attempt for you to reach out to all of us."
The two women joked about the tension between them during the press briefings but in the end April wanted to tell Sarah something important.
"Thank you for staying up late and baking the pies."
Sarah joked with April after that and asked if she had anything to say to her father, former Arkansas governor Mike Huckabee.
"Hi Papa Huckabee, I got a pie in my hand … and I'm thankful."
So there you have it, even two mortal enemies every day in the press briefing room can find a common ground to be friends during the Christmas season.
"Pie-gate 2017 comes to an end as @PressSec Sarah Sanders presents @AprilDRyanwith homemade Chocolate pecan pie"
Pie-gate 2017 comes to an end as @PressSec Sarah Sanders presents @AprilDRyan with homemade Chocolate pecan pie pic.twitter.com/bMhN0DhncA

— Michelle Moons (@MichelleDiana) December 14, 2017

Can we get a Merry Christmas for Sarah Huckabee and all those reporters at the White House?