Maybrook Police Chief Arnold Amothor Shot
Orange County, NY – Maybrook Police Chief Arnold Amothor was shot and rushed to St. Luke's hospital in Newburgh Tuesday morning. There is an armed standoff in progress with the suspect.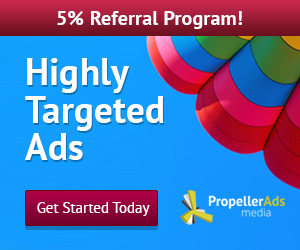 At around 9:30 AM, officers responded to a domestic disturbance when they got into a gunfight with the suspect. The Chief Amothor was shot in the upper-shoulder area.
The armed suspect is barricaded in a building near Abbey Avenue in Maybrook, according to NY Daily News.
The New York State police, SWAT, and a negotiator are on scene. The area is surrounded by officers and the suspect is being contained in the residence. It hasn't been released if others are currently inside of the residence with him.
Our thoughts and prayers are with the injured chief and Maybrook PD.
UPDATE: Suspect killed in gunfight with officers.
This is a developing story and we will keep you updated. For all of our updates, follow us on Facebook and go to your news feed preferences under your settings, then select that you want to see more of Blue Lives Matter posts in your news feed. Otherwise, Facebook may not show you updates.
source