In perhaps a shocking twist to President-elect Donald Trump's Inaugural festivities, it was reported today that Hillary and Bill Clinton will be among the VIP guests attending the swearing-in ceremony of President-elect Donald Trump.
According to a story in New York magazine, the Clintons mulled over attending, and ultimately decided it would be best to support Trump in a show of solidarity: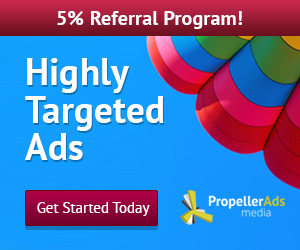 "She and President Clinton, the sources said, decided to do so out of a sense of duty and respect for the American democratic process."
Both Clintons have laid low since the election, with rare sightings of Hillary Clinton hiking in the woods near her New York home. She was most recently spotted having breakfast alone at a restaurant.
Hillary at breakfast this morning at Mohonk Mountain House, upstate New York. Photo by my former NYT colleague Mike Smith. pic.twitter.com/yyrVQT43vt

— carolynryan (@carolynryan) December 28, 2016
Typically, former presidents and their spouses are seated nearby the new president as he is sworn in on the steps of the U.S. Capitol on Inauguration Day. It's an exercise Hillary Clinton has been through before, also on the losing side, as she was in 2013, when President Obama was sworn-in as President following his win over her.
NEW: Pres. George W. Bush & wife will attend Donald Trump's inauguration; say they're pleased to "witness the peaceful transfer of power"

— Hallie Jackson (@HallieJackson) January 3, 2017
All eyes will be on Washington in just 17 days, when Trump takes the oath of office.