Liberals are so blinded by their partisan biases and outright hatreds that they automatically smear any reporter who has ever worked for Fox News, which they consider the "enemy." This includes celebrated reporter Greta Van Susteren, who recently got mocked by liberals when it was announced that she may be coming back on air at another station possibly MSNBC.
 Greta hit back at the haters with a sharply worded New Year's message. Wrote Greta: "Can we get something straight? When people work for a large company – including a network – they are not responsible for everyone else who works there. They ARE responsible for themselves."
Van Susteren continued, "Why do I post this? Because I have seen so many comments critical of me for working at Fox, and now the chatter that I may be going to another network, CNN or MS/NBC. Yes, it is indeed true that I am considering going back to TV but that is not the point of this posting but rather to emphasize that if I do go back, like always, I will be responsible for myself and my hour."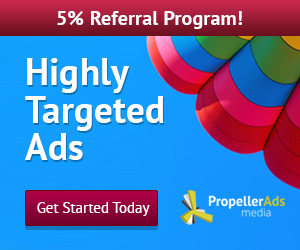 She added, "This is the way it has always been…and if I sign a contract and you liked my show before, you will like it now (I am the same person.). And if you didn't like my show before? Well…you won't like what I do now. But in the end? We should all look at issues, not just take sides. We won't always agree, but we are on the same team as Americans with the same goals – peace, prosperity and opportunity."
Concluded Greta, "In the news we should identify problems – get the facts – and try to come up with solutions. That's what the news business should be about…looking to make things better, not stirring up venom. We won't always agree – even my own family does not always agree with me – but I really want to try, yes try, to make things better, make things better for you and for next generations to come. Happy New Year." How much do you love Greta's message?