As the national anthem was being played during the Mariners' pre-game ceremonies, a bald eagle was brought out to fly around on Thursday. With the anthem still underway, the raptor decided not to go back to its handler. Instead, it targeted Mariners' pitcher James Paxton, who was standing in the outfield (see videos below).
CBS Sports reports: It's not often you can double as a starting Major League pitcher and a bald eagle handler, but ladies and gentlemen, James Paxton did just that on Thursday.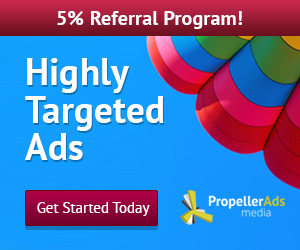 And he did it without any warning.
The festivities before the day's bout between Paxton's Seattle Mariners and the host Minnesota Twins were proceeding as planned, with Paxton minding his business in the outfield during the national anthem. But when Challenger, the eagle assigned to a pre-game fly-in ceremony, decided to go rogue and live up to his name, the Mariners lefty had no choice but to play it cool and let said eagle land on him, fly off him and then land on him again.
According to the report, Challenger is "an esteemed member of the American Eagle Foundation" and has been involved in ceremonies during five World Series, as well as other huge sporting events. That makes Thursday's mishap a bit out of the ordinary for the trained performer.

Please share this story on facebook and twitter !!!