Naive liberals think they have all the answers when it comes to gun control, and they seem to have endless energy when it comes to their pet project of trying to take away our Constitutionally granted right to bear arms.
 Yet they don't seem to have any answers when it comes to the majority-liberal and liberal-run city of Chicago, where they have made their fantasy gun laws a reality. What's the result? With this supposed cure-all gun laws in place, Chicago has one of the worst crime rates in our country, with a murder rate that keeps rising.
The man behind this failed policy is none other than ultra-liberal Chicago Mayoral Rahm Emanuel, a former ballet dancer who later became Barack Obama's chief of staff. Emanuel, who was a very vocal Hillary Clinton supporter, has refused accountability for his awful governing policies.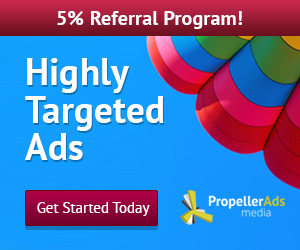 Donald Trump has little time for liberals like Emanuel, and recently cut him down to size with an epic warning, tweeting, "Chicago murder rate is record setting – 4,331 shooting victims with 762 murders in 2016. If Mayor can't do it he must ask for Federal help!"
Emanuel was livid, but Trump has support from Chicago Police Superintendent Eddie Johnson, who said, "In Chicago, we just don't have a deterrent to pick up a gun. Any time a guy stealing a loaf of bread spends more time pre-trial in jail than a gun offender, something is wrong." Do you think Trump would do a better job with Chicago's crime problem than Rahm Emanuel?